Canada
EDITORIAL: Yes, Trudeau is raising taxes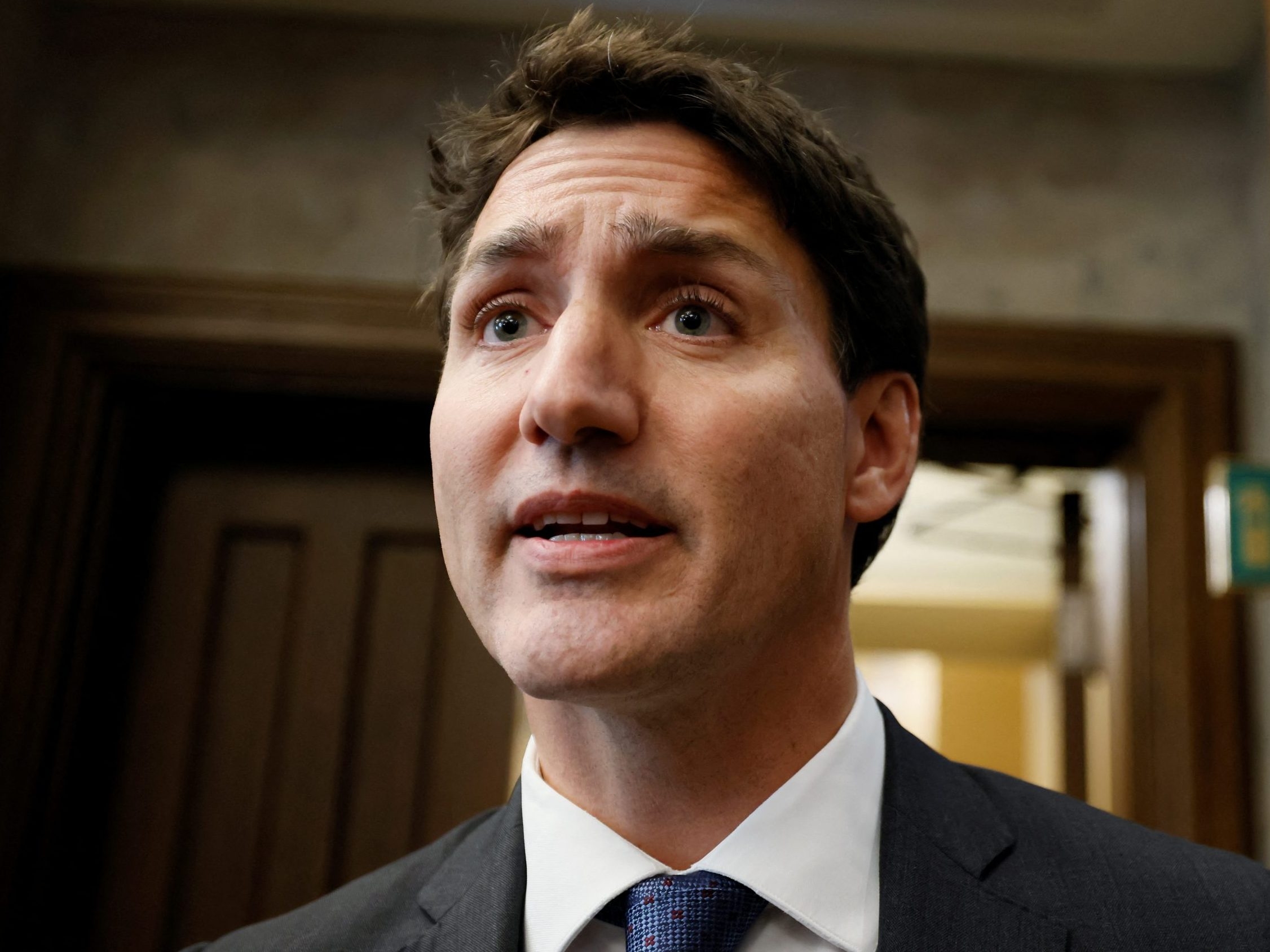 Article content
Conservative leader Pierre Poilievre is right.
Article content
Prime Minister Justin Trudeau is raising taxes on the middle class.
Article content
The most obvious example is Trudeau's carbon tax, which the prime minister and Environment Minister Steven Guilbeault keep insisting leaves 80% of households better off financially because of rebates in the four provinces that pay it.
Not according to independent, non-partisan Parliamentary budget officer Yves Giroux, a financial watchdog for taxpayers' dollars.
Giroux says 60% of households paying Trudeau's carbon tax end up worse off financially despite the rebates, rising to 80% in Ontario in 2024 and in Alberta in 2028.
The discrepancy with what Trudeau and Guilbeault are claiming is due to the fact the federal calculations don't include the negative impact of the carbon tax on the economy which lowers GDP, total labour income and business investment.
Article content
According to the PBO, the average household in Ontario this year is paying $360 more in carbon taxes than it gets back in rebates. In Alberta $671 more, in Manitoba, $299 more, in Saskatchewan $390 more.
Next year, as of April 1, when the carbon tax will rise to $60 per tonne, a 20% increase from the current $50 per tonne, it will be $490 more in Ontario in today's dollars, $847 more in Alberta, $402 more in Manitoba and $500 more in Saskatchewan.
These increases will continue every year until 2030, when Trudeau's carbon tax is $170 per tonne, costing the average Ontario household $1,461 more in today's dollars, $2,282 more in Alberta, $1,145 more in Manitoba and $1,464 in Saskatchewan.
Trudeau's carbon tax and rebate system is the gift that keeps on taking from Canadians who pay it.
Article content
Meanwhile, smaller, increases in employment insurance and Canada Pension Plan premiums are coming in the new year.
The federal government itself defines these as federal taxes on its own website, noting these taxes include:
"Contributions by employers and employees to social security plans such as the Employment Insurance (EI) system, the Canada Pension Plan (CPP), the Québec Pension Plan (QPP) or the Québec Parental Insurance Plan."
EI and CPP premiums are taxes, the federal government says, because they are "a compulsory financial contribution imposed by law to raise government revenue."
So, let's be clear. Trudeau is raising taxes.