Canada
CHAUDHRI: Online return-to-work rhetoric isn't helping employees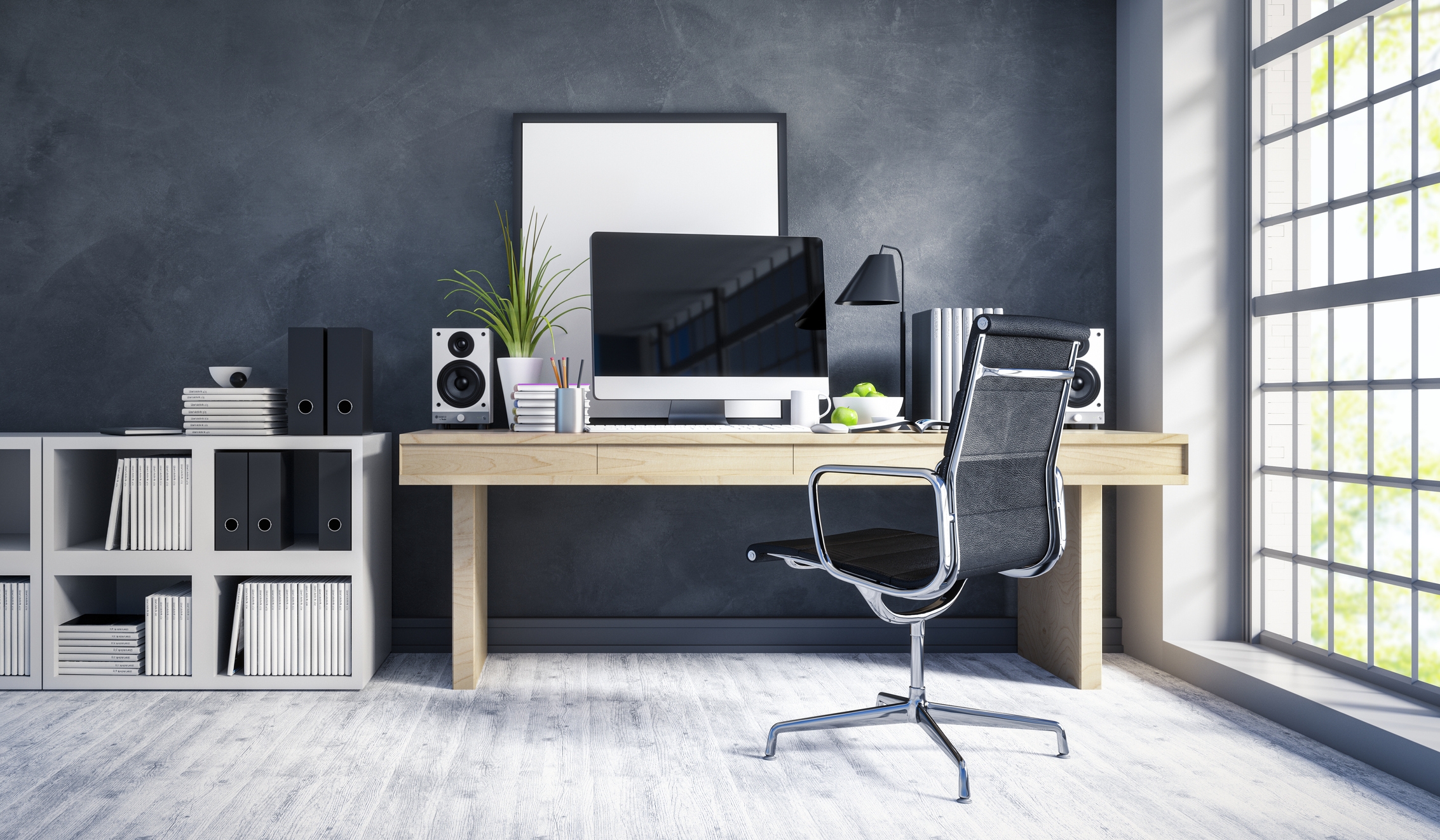 Article content
Employment is similar to the breath. It is our silent companion. It rides along, parallel to our lives in good times and in bad. It sustains us. We rarely give it much value until we lose it.
Article content
As the parameters of the pandemic have become hazy, and the drive to work from home is perhaps less a need and more a want, employees are holding their collective breath.
All over the internet, employers are being "outed" by their own employees for being called back to work via leaked emails and memos. Employees worldwide are posting videos of their "wfh" arrangements, chock full of comedic relief on how to feign interest during office zoom calls.
The tone of many employee videos about working from home is overwhelmingly one of pure and unabashed disinterest in their work.
A recent outed employer is Tesla, as the company ordered employees back to work for at least 40 hours a week at the end of May. The email also added, "The more senior you are, the more visible must be your presence."
Article content
Since the email was circulated to employees and leaked publicly, Tesla has continued unabated in its plans to return employees to work, to the chagrin of employees and to some media outlets.
For example, at the end of June, Tesla employees that had not complied with the return to work edict, reportedly received an automated email informing them they had not used their company badge to clock in at work, reminded them of their obligation to return to the office full-time, and directed employees to explain their absence to their supervisor.
Again, this email was leaked by one or a number of employees and Tesla was snubbed internationally for "monitoring" employee office attendance.
While something can surely be said for Tesla's lack of tact in its communication to employees, the fact is it's a manufacturer of cars. It's easy to imagine how a return to work for Tesla employees is necessary for the growth of the company.
Article content
Employees pushing back on an unimpeachable fact, that some work is truly essential and must be done in person, could be damaging long term to their own careers.
Why, the City of Toronto deemed 80% of the civil service "essential" mandating the return to in-office work of City employees in March. Most of us probably figure that a lot of what the civil service does could be done remotely but, really, the nature of the job isn't for the peanut gallery to weigh in on. Only an employer can determine the environment it wants to build and the employee dynamic that is best suited to meet the task.
The fact is, some employees will have to return to an 'un-evolved' role. One that doesn't have the term "hybrid" or "remote" attached to it. One that is not marked by zoom calls or Google hangouts. Sometimes, you just have to go back to work.
Article content
As we march into what looks like a global recession, and companies, including Tesla, are announcing company wide layoffs, the wedge the pandemic introduced between employers and employees must dissolve.
The pandemic introduced employers to novel ways to work and incentivize employees. That progress is at risk of being erased as posturing online further divides the working world.
Sophisticated employers will harness the progress. Strategic employees will reflect on how their roles fit into the bigger picture and consider how in-person work in the face of a recession may be a boon, rather than a curse.
It's time to take a deep breath.
On to this week's questions:
Q. I have been terminated from a job I worked at for 15 years. My employer offered me about four months of pay and benefits on termination. From everything I read this is a low offer, but I have interviewed for a new job and think I could be in a position to start it in two weeks. What is the best thing to do?
Article content
A. In Ontario, on termination you are entitled to the minimum statutory requirements pursuant to the Employment Standards Act. Beyond that you may be entitled to additional damages based on how long it takes you to find a similar job at a similar rate of pay. If you secure a similar job close to your termination date you may not be entitled to additional damages. Employment law does not aim to award a dismissed employee with more than your actual losses. So in considering your options on your termination package, you must weigh the impact your new job will have.
Q. My old employer contacted me with a cease and desist letter after I wrote a blog about my work experience there. It was a really bad place to work and this letter from my employer confirms that. How is it legal that I am not allowed to talk about what happened to me?
Article content
A. If you signed a release when you left your former employer (perhaps in exchange for a severance package), your release likely included a confidentiality provision, and, perhaps a non disparagement clause. If that is the case, you may be in breach of any agreement you made on your departure by posting about your experiences there. If you didn't sign a release, negative statements about your employer could still amount to defamation and some impact to your ex-employer's reputation. Because of this you may strongly want to consider removing the post.
Have a workplace question? Maybe I can help! Email me at [email protected] and your question may be featured in a future article.