United States
2 dead, 3 in critical condition from stabbings outside Las Vegas casino: Police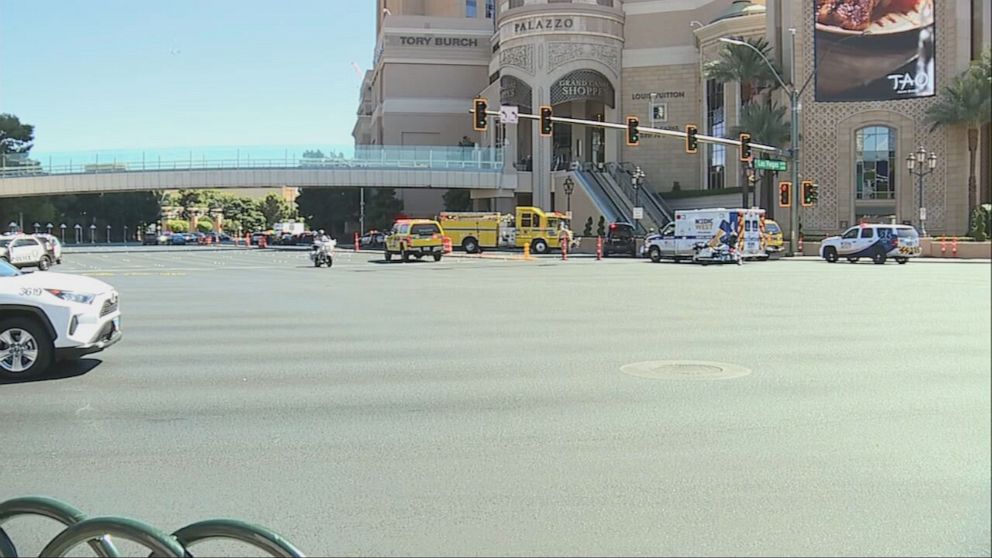 Two people are dead and three are in critical condition from a series of stabbings outside a Las Vegas casino on Thursday, according to police.
There are eight victims total from the incident, which started around 11:40 a.m., Las Vegas police said.
A suspect, who police said used a large kitchen knife, is in custody.
A motive is unknown, according to police.
This is a developing story. Please check back for updates.