NBA
WNBA Announces That the 2022 WNBA Draft Will Happen April 11 | SLAM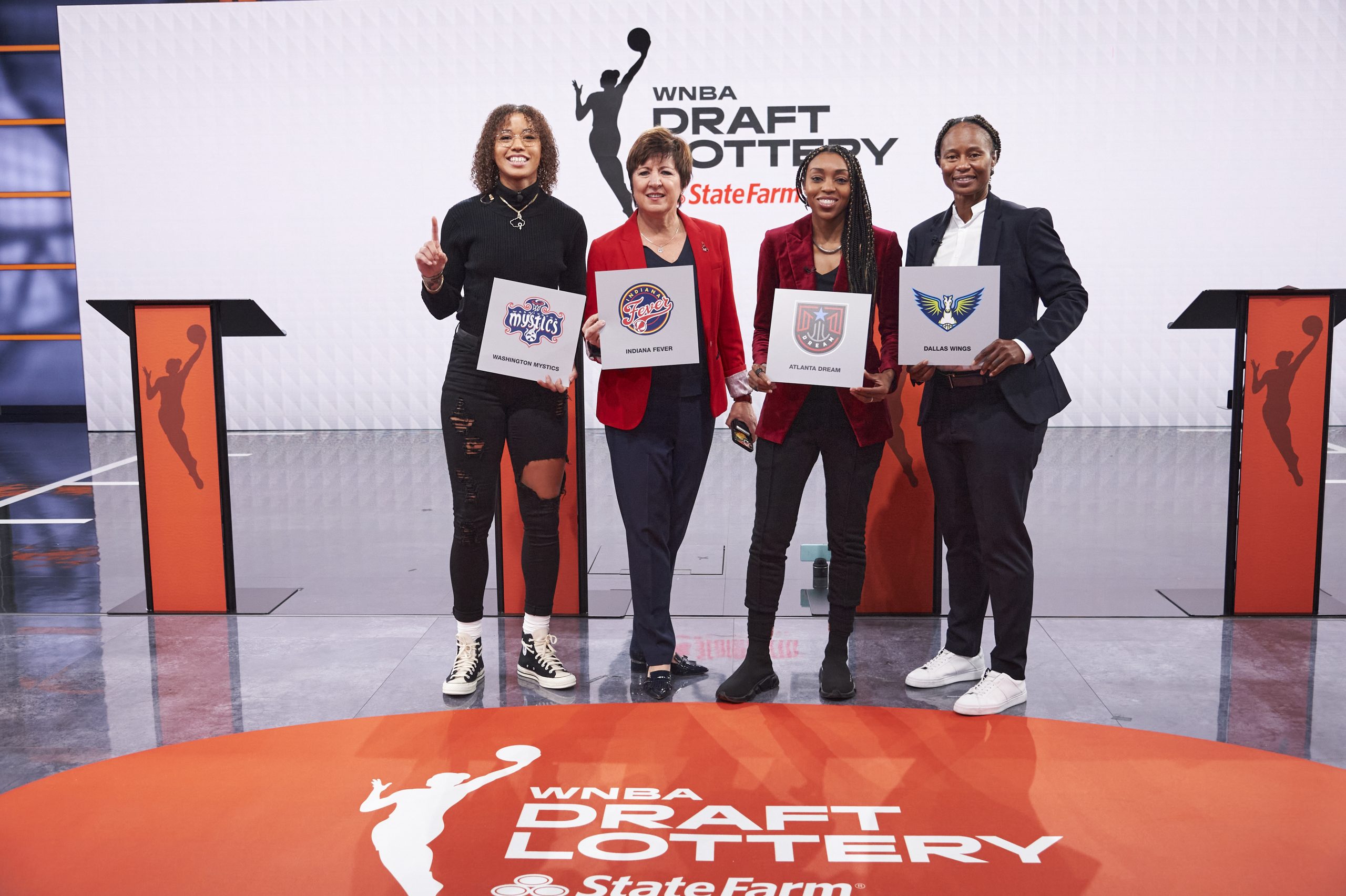 The WNBA has announced that their 26th annual draft will take place on April 11 this year.
The 2022 Draft will return as an in-person event for the first time since 2019 at the Spring Studios and will be available on ESPN. Spring Studios is located in New York that has hosted other iconic events like New York Fashion Week and the Tribeca Film Festival.
"With the continued support of ESPN, our draft presenting partner State Farm and associate partners, Beats by Dre, SAP, and U.S. Bank, we look forward to what will be a truly memorable evening for WNBA teams and fans and, of course, for the elite athletes for whom this night will mark the realization of a dream come true and the launch of the next phase of their basketball journey," said WNBA Commissioner Cathy Engelbert.
"Coming off of an incredibly successful 2021 season and in the wake of our recent announcement regarding the largest-ever capital raise for a women's sports property, the WNBA continues to build momentum for the future of the league. And what better way to ramp up the momentum for the tip-off of our 26th season than with WNBA Draft 2022 presented by State Farm on April 11."
This year, the Mystics own the No. 1 overall selection, followed by Indiana, Atlanta, Indiana again, and New York.