NBA
REPORT: Damian Lillard 'Feeling Good' Following Surgery | SLAM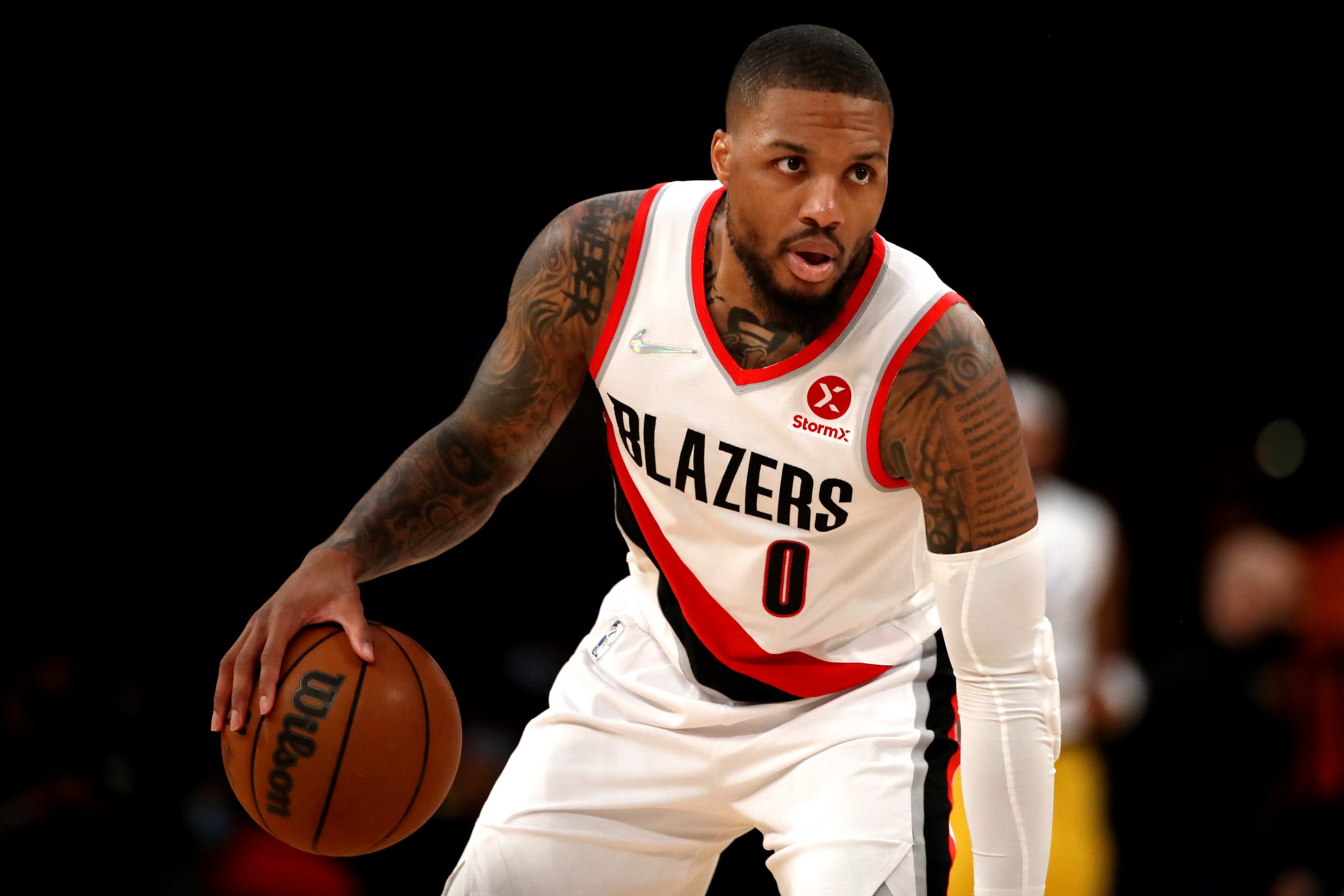 Damian Lillard has been out since the start of the new year with an abdominal injury, and recently he opted to have surgery to heal the injury, sidelining him for over a month.
On Thursday, Yahoo Sports' Chris Haynes reported that Lillard had successful surgery on his abdomen and was in good spirits. Haynes also said that Lillard is expected to be out another 5-6 weeks before the team re-evaluates.
Lillard and the Portland Trail Blazers have not had the season that they likely expected heading into the 2021-22 season. Not only has Lillard been in and out of the lineup, but so has CJ McCollum. Numerous teammates have been in and out of COVID-19 protocols as well. Coach Chauncey Billups and the Blazers are still adjusting to each other. The Blazers also fired longtime general manager Neil Olshey after being investigated for office harassment.
Lillard, who reportedly had been dealing with the abdomen injury since the start of the season, has also not had the season he's become accustomed to. Before the injury, Lillard was averaging 24.0 points and 7.3 assists per game but doing so on a career-worst 40.2 field goal percentage and 32.4 three-point percentage.
Portland is currently 10th in the west with an unimpressive record of 16-25, only six games ahead of the Western Conference's worst Houston Rockets. On Saturday, the Blazers are on the road and will play the Wizards (22-20).